From 2002 to 2012 the ILA provided technical support to the Basel Convention Regional Centre for Central America and Mexico (BCRC-CAM) to enable the Centre to deliver a project designed to improve the environmental performance of used lead battery recycling.
There was one recycler identified in Costa Rica, Recuperadora de Plomo. This small-scale secondary smelter was licensed by the Government, but by agreement with the owner and the Health and Environment Ministries, the facility needed a major upgrade to ensure it met international emission, discharge and occupational health standards.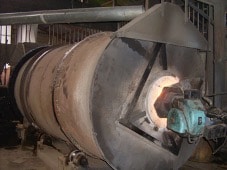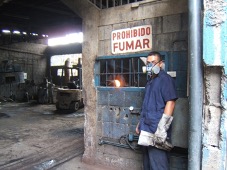 The Government designated an Industrial Zone outside of the capital, San Jose, at Cartago Ochomogo and granted the company a permit to construct a new upgraded secondary lead facility to recycle used lead batteries.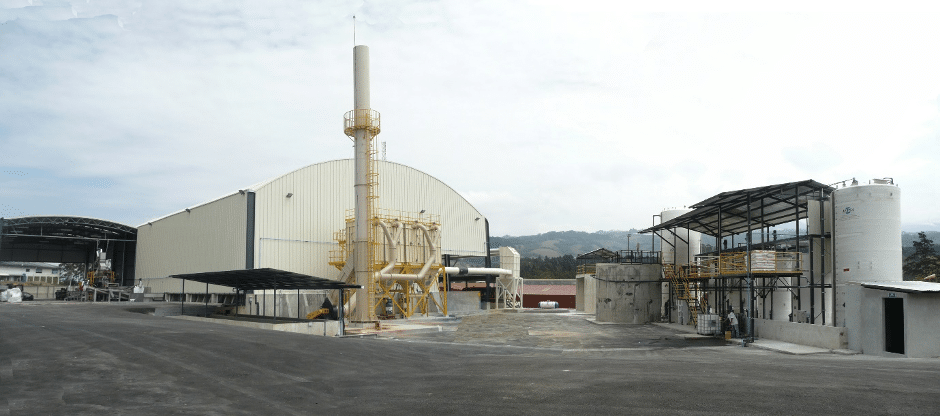 Working with the Government agencies, the ILA and Lead Metal Technologies a design for the plant was agreed by the owner of the company, Snr. Pablo Bolaños. Ahead of the 2011 smelter build site, a considerable amount of civil engineering work was required to level the land.

By early 2012, construction and commissioning were complete and the company resumed commercial operations under its new name, Pb Metals.
The new plant operates to international standards for the environmentally sound management (ESM) of used lead batteries and complies with the procedures contained in the Basel Convention's Technical Guidelines. It has a capacity of 12,000 tons of lead per annum.