Between 2012 and 2017, German company Mobisol installed over 60,000 Solar Home Systems (SHS) across Kenya, Tanzania and Rwanda, complete with photo voltaic (PV) units and lead energy storage batteries, providing a reliable and inexpensive supply of electricity to about 300,000 people.
However, in 2017 batteries installed in 2012 began to fail and in compliance with the company's extended producer responsibility (EPR) policy, Mobisol, as a SHS distributor needed to develop and implement solutions for the environmentally sound disposal or recycling of the used batteries.
The company's management team were aware that the improper recycling of used leadbatteries can potentially pose significant adverse risks to the environment and human health, especially for those working in the recycling sector and populations living in the proximity of smelting operations. For this reason, Mobisol prioritised the recovery and recycling of used lead batteries but could not find a recycling operation that met the company's environmental standards.  
However, the Kenyan company, Associated Battery Manufacturers (ABM) was fully integrated with a lead battery (LAB) manufacturing plant in Nairobi and a recycling facility at Athi River, and therefore a potential partner for Mobisol if the recycling operation could be upgraded to international environmental norms.
ILA was engaged to run a technical used lead battery recycling workshop for the management teams at ABM and Mobisol to explain how to raise the environmental, occupational health and safety standards at the Athi River recycling plant.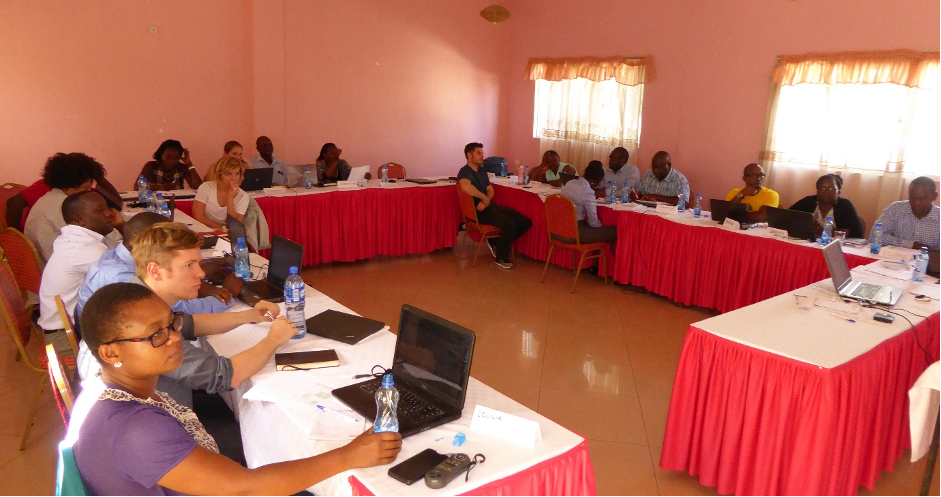 Following the classroom training sessions, delegates from both companies inspected the ABM recycling plant to assess the potential for improvements in the management of occupational health, safety, and the environment (HSE).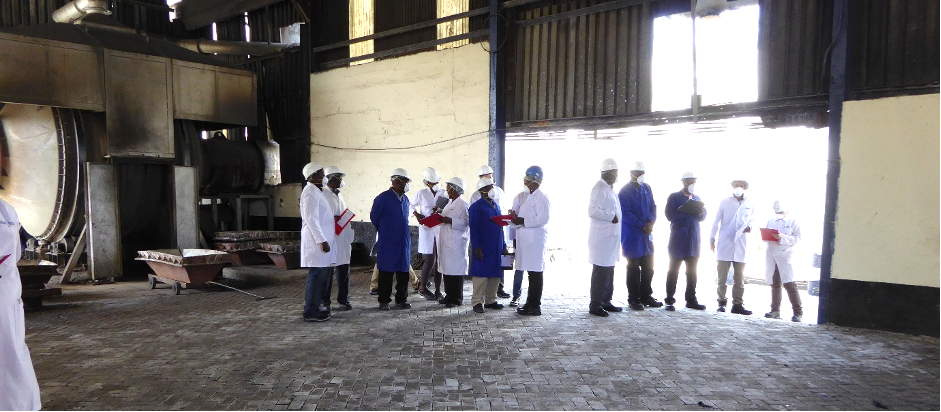 HSE issues that were of concern were quickly identified and included – manual battery breaking, outdated employee changing facilities, effluent control, furnace and refining fume and dust extraction ventilation systems. Following the plant inspection, a five year improvement plan was prepared and agreed on the understanding that Mobisol would send their used lead batteries to ABM for recycling.
Two years into the five year plan, in 2019, ILA returned to the plant to check progress. The plant was much tidier, there was a new Effluent Treatment Plant (ETP) producing Gypsum from the waste battery electrolyte, a new baghouse and refurbished changing rooms and showers.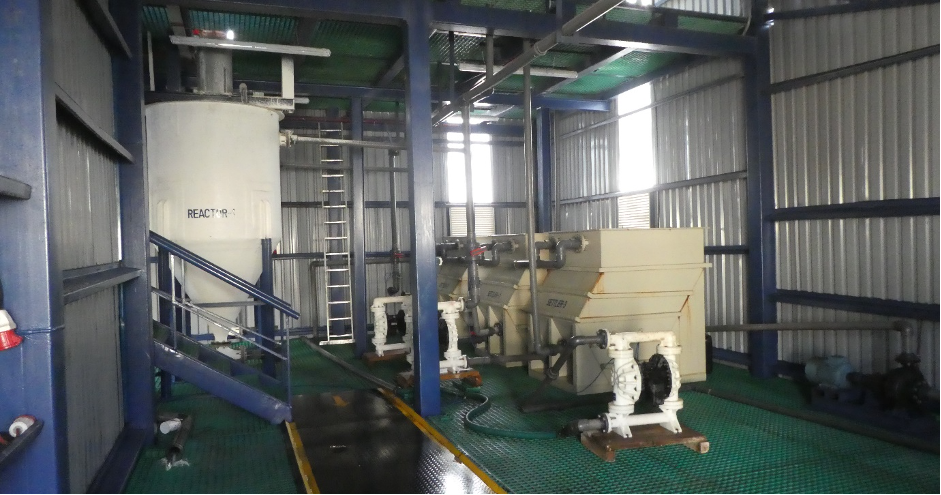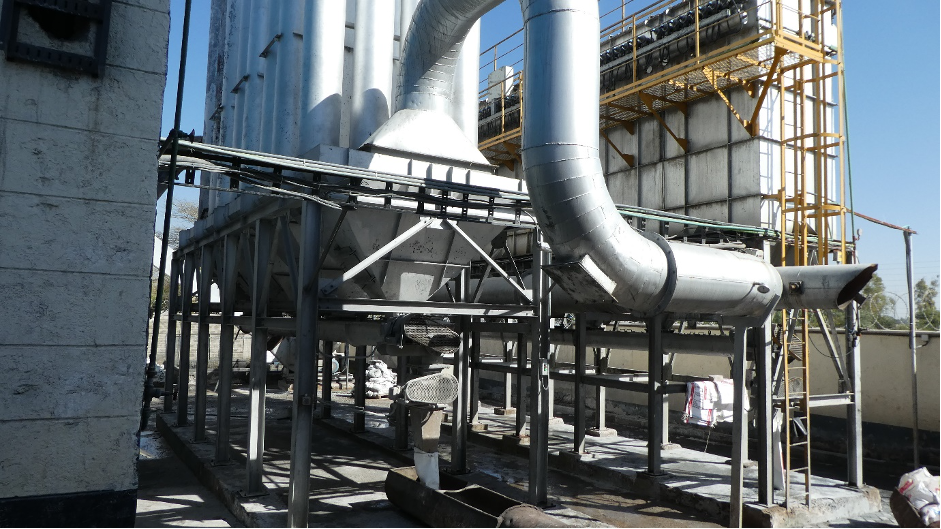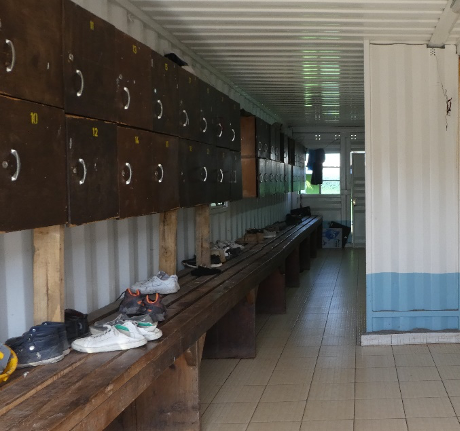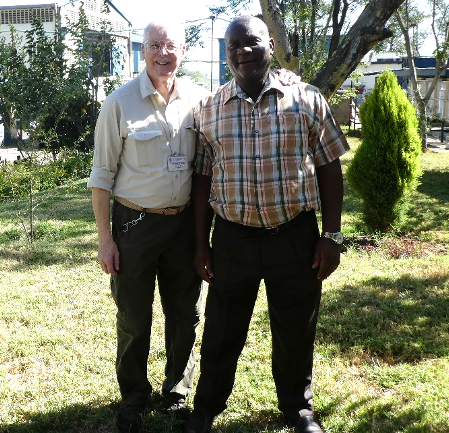 The next visit in 2023 will include an inspection of the new battery breaker in operation.